Westdale 3D Printing & Prototyping is a job shop in Hamilton Ontario specializing in fused filament fabrication and the design for; optical, mechanical, and electrical systems
Just steps from McMaster University in the heart of Westdale we can help you bring your ideas to life. Whether is it is a part you want replicated, design for an idea, or just a file to print we can meet your needs.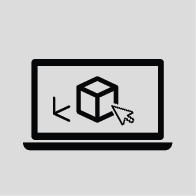 Email your STL or Part File
and Get a Quote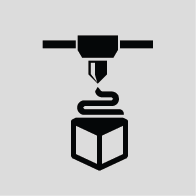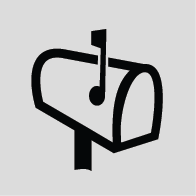 Pick Up Your Model
Or Choose To Have It Shipped
Recent Work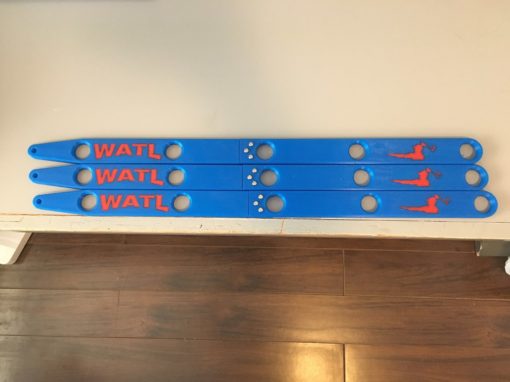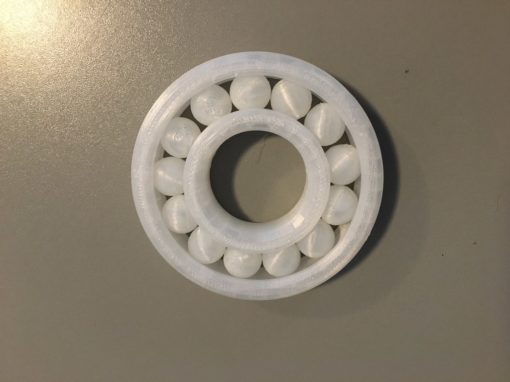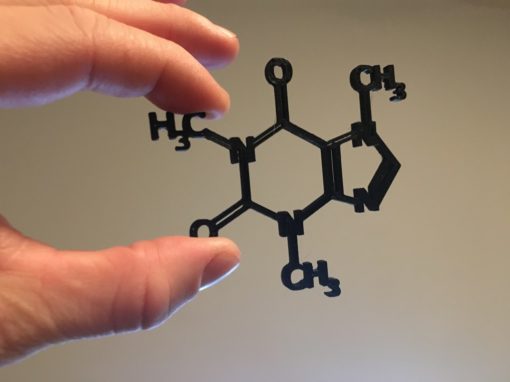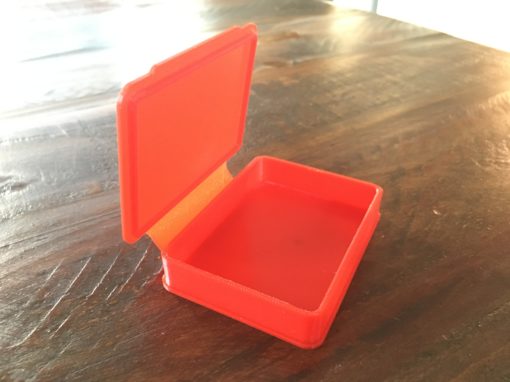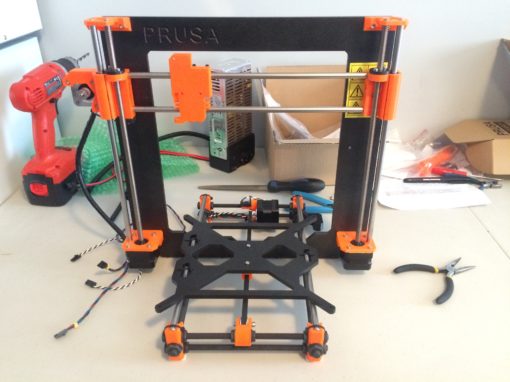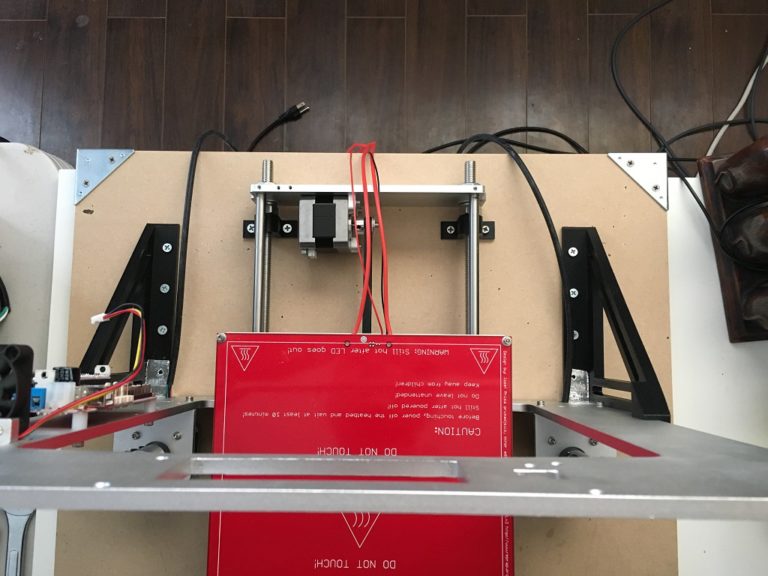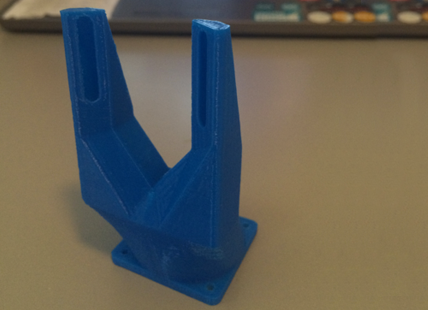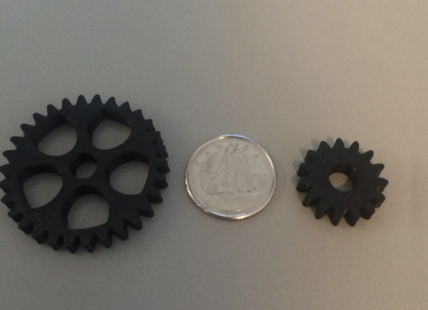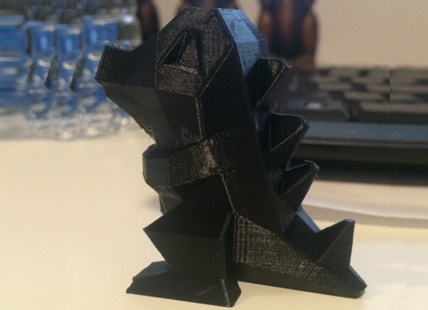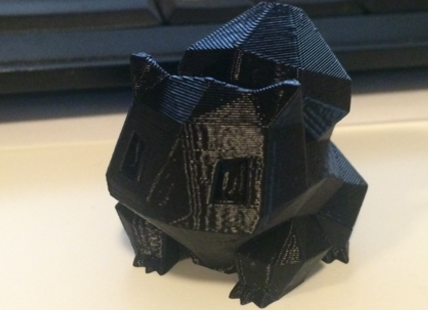 Recent News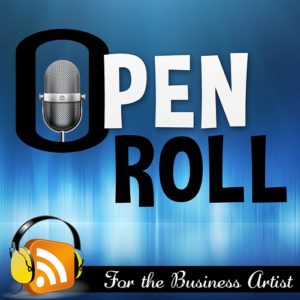 Located steps away from McMaster University in Westdale, Hamilton.
901-B King Street West, Hamilton, Ontario. L8S 1K5
Westdale 3D Printing & Prototyping